Introduction to Deep Learning with TensorFlow
Example: Customer Data - Risk of Accidents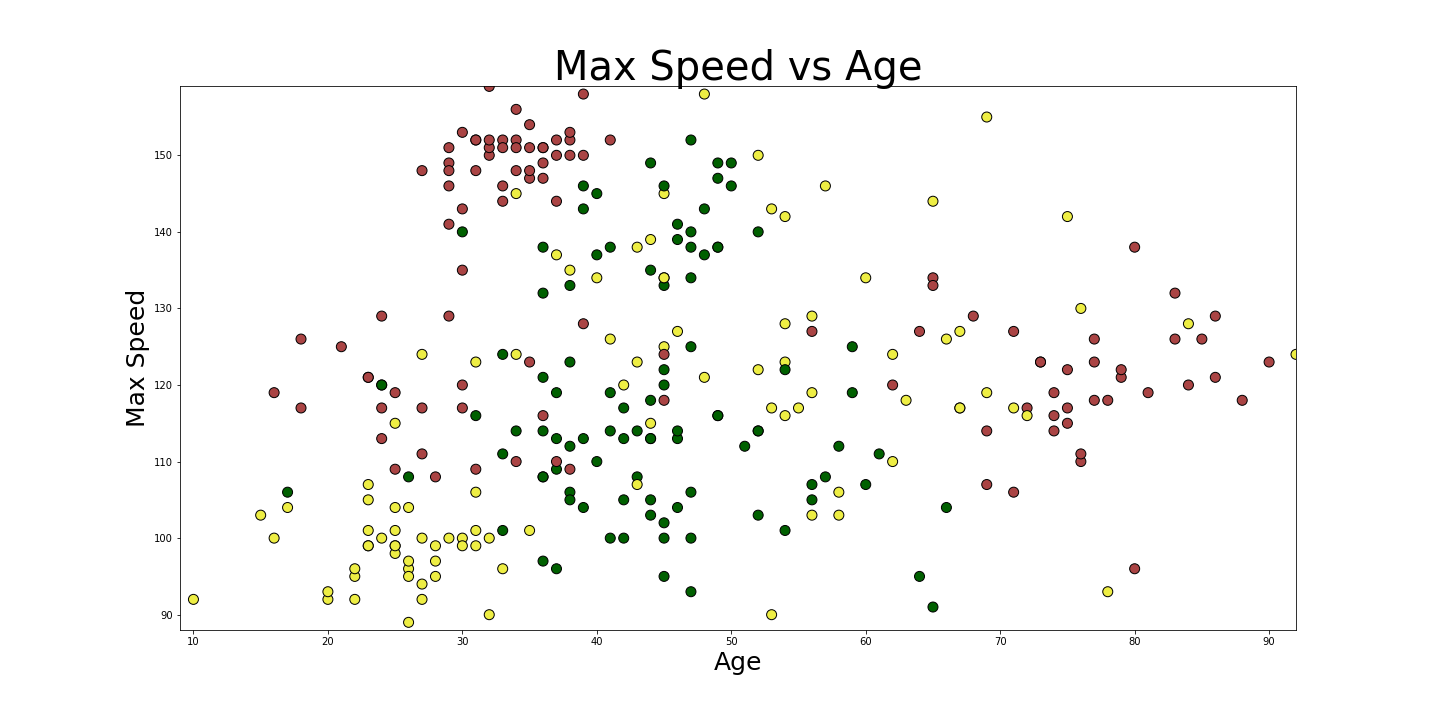 How would you rank me (47) for a car having 100 mph top speed, driving 10k miles per year?
Different Approach: Supervised Deep Learning
How does learning work?
This boils down to an optimization problem
The loss to be minimized is calculated from the difference between the softmax output and the known true category

model.compile(loss='sparse_categorical_crossentropy',
             optimizer='adam')
            
What does the neural network learn?
All the weights of a the neurons

model.summary()

_________________________________________________________________
_________________________________________________________________
Layer (type)                 Output Shape              Param #   
=================================================================
hidden1 (Dense)              (None, 50)                200       
_________________________________________________________________
softmax (Dense)              (None, 3)                 153       
=================================================================
Total params: 353
Trainable params: 353
Non-trainable params: 0
_________________________________________________________________
Architectures of Convolutional Neural Networks: VGG

There are a number of specialized neural network layers
MNIST - Using a model already trained
Exploring the different types layers together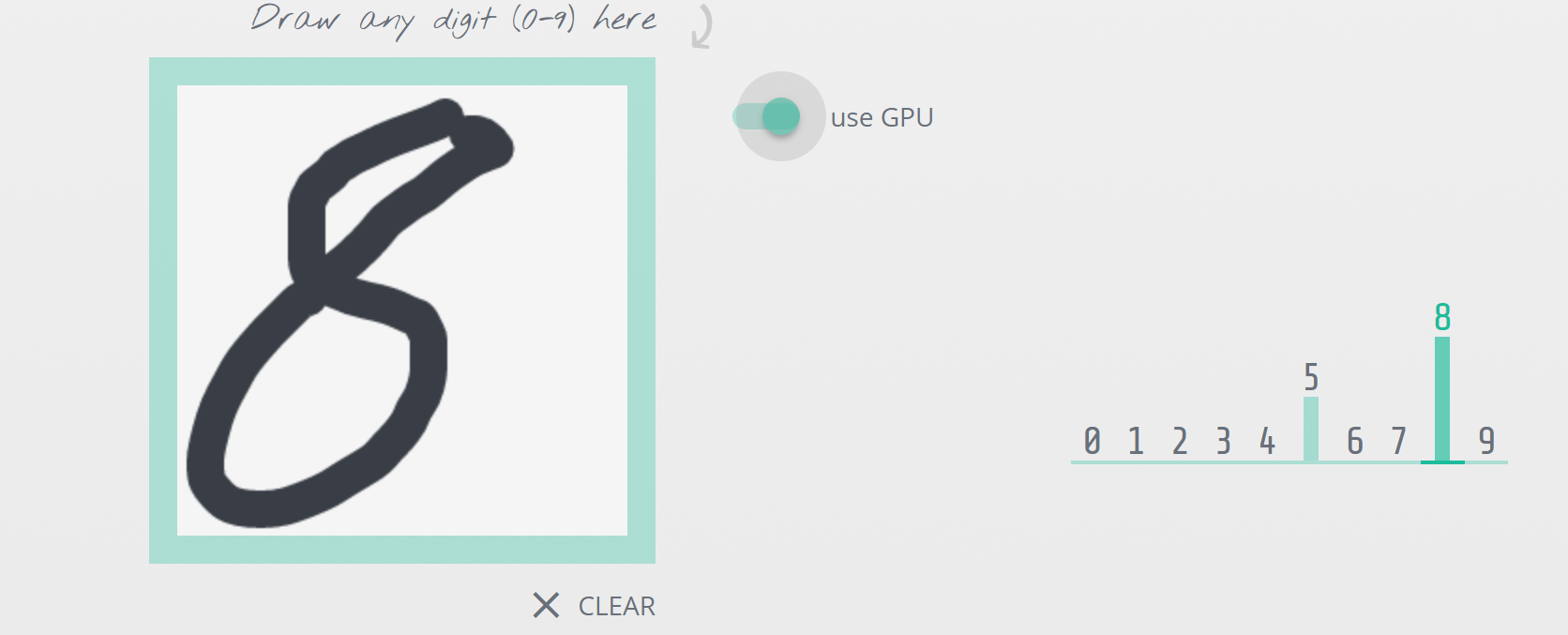 More complex architecture: Google Inception V3